We are dedicated to cars!
FREE SHIPPING ON ALL ORDERS WITHIN NEW ZEALAND
About us
We are New Zealand's Distributor of Pure:est Car Care products
Pure:est is an industry leading car care product manufacturer based in Sweden and produces products designed to be used by professional detailers and DIY car enthusiasts alike.
We offer a wide range of products to look after your cars exterior and interior.
To help get the job done right we have high quality equipment and accessories.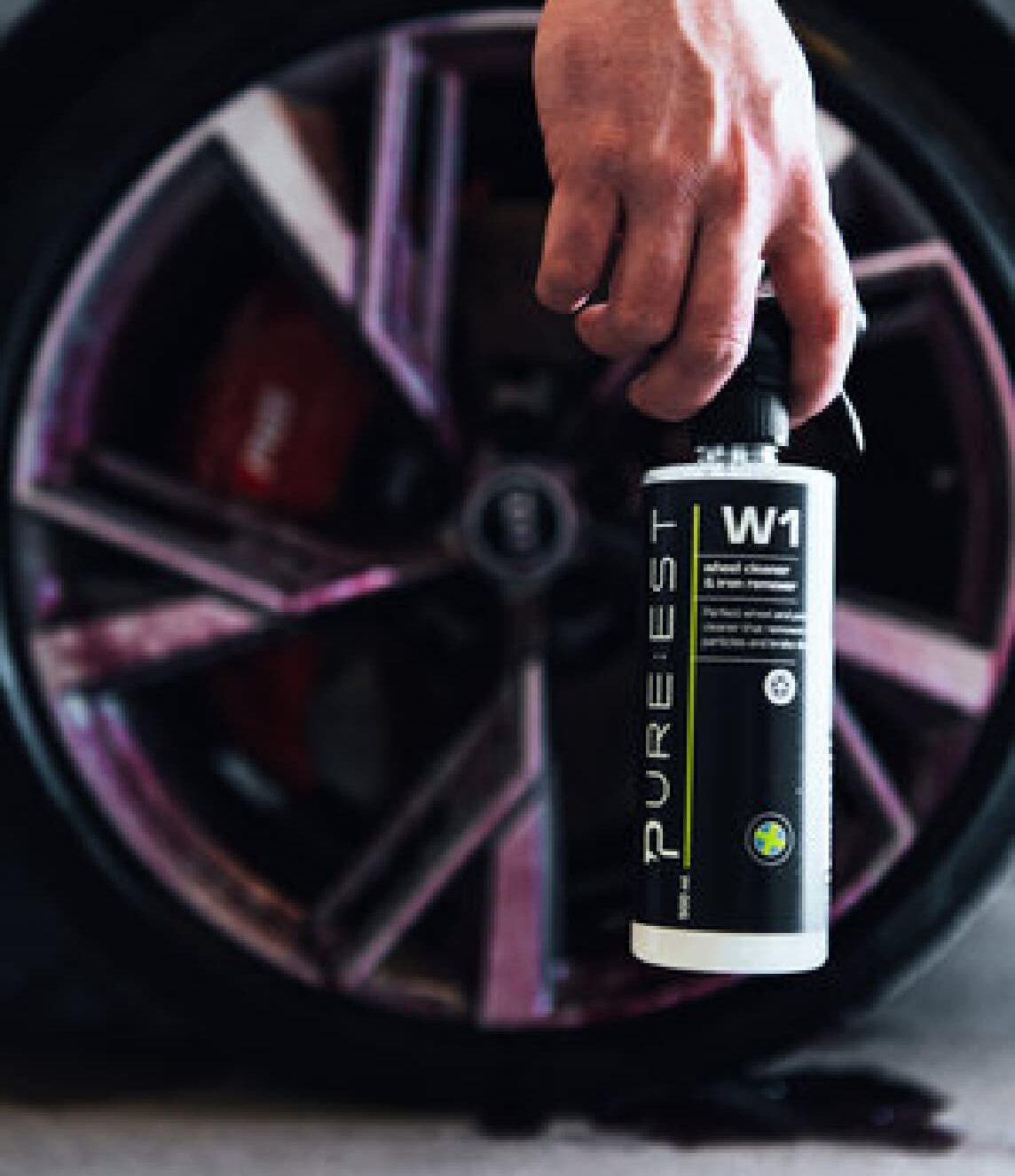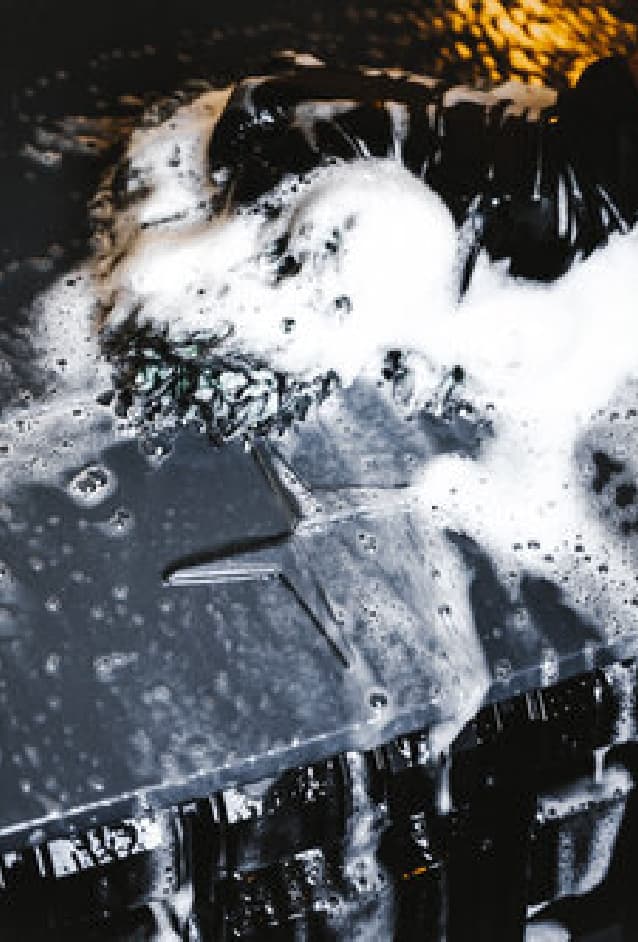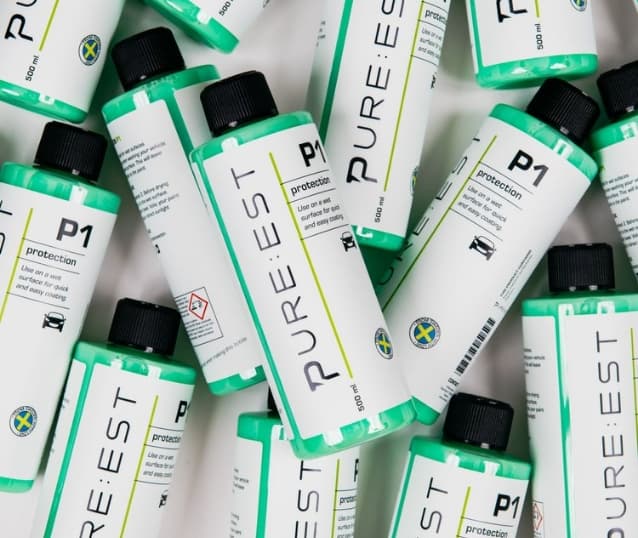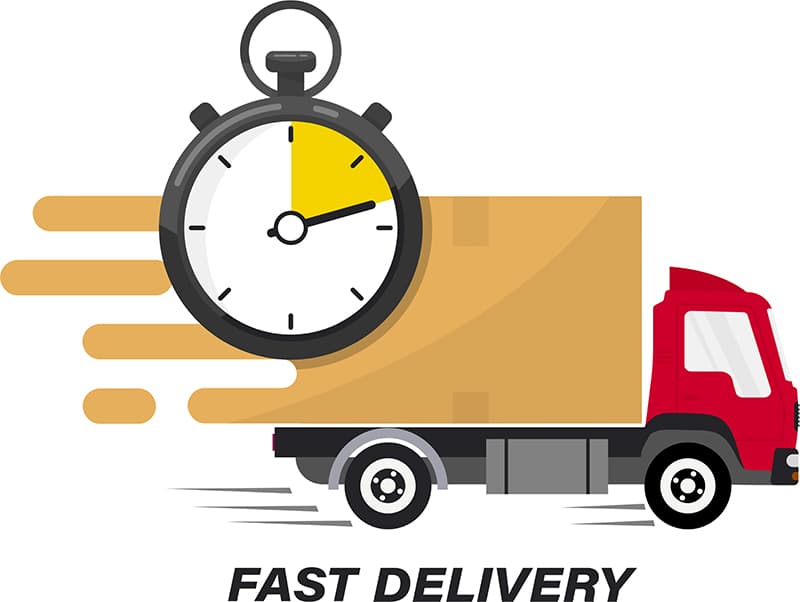 Your order will be packed and shipped from us within 2 working days of your order being placed.
**excludes Variant Wheels which are made to order**