Pure:est P7 Ceramic coating for glass is, in our opinion, the ultimate coating for your vehicle's exterior glass. It produces a high gloss finish with amazing hydrophobic properties and best of all its easy to apply and lasts for 6 months plus.
How to use:
Always wear appropriate PPE, gloves and mask and safety glasses.
Prior to applying the P7 coating make sure that the windows are completely clean, a thorough cleaning with glass cleaner and a microfiber towel, then clean again with Isopropanol to make sure that there are no previous coatings left on the glass.
Apply a few drops on the included applicator ( approx. 10ml is needed for one windscreen )
Use the applicator to apply the coating on the entire window by working in horizontal motions
Wait approx. 5 mins
Wipe off with a clean and dry microfiber towel
Wipe again with another clean microfiber towel to ensure all residue is wiped off
Leave for 15-30 mins and then apply a second coat following steps 1 through 5 again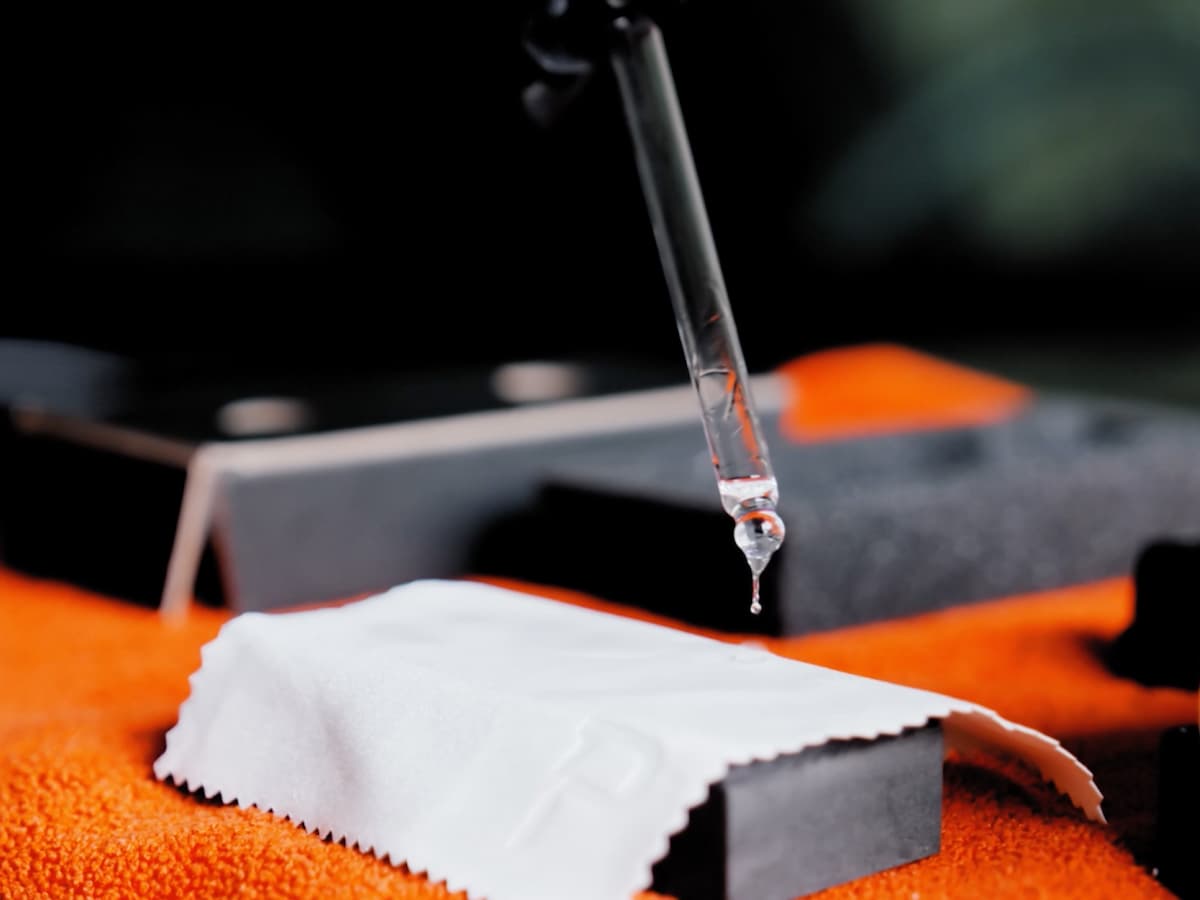 We always recommend 2 coats especially on the windscreen as wiper usage will wear through the coating over time.
The vehicle should not be in contact with water for 12 hours after application, leaving the vehicle in a garage overnight is optimal.
The vehicle should not be washed for 5 days after application to allow the coating to fully cure.