Pure:est P1 is fast and effective protection with an amazing hydrophobic effect that you can apply to your car's paint, glass, trim, and even wheels.
When applying P1 we recommend doing one panel at a time, and the car must be out of direct sunlight.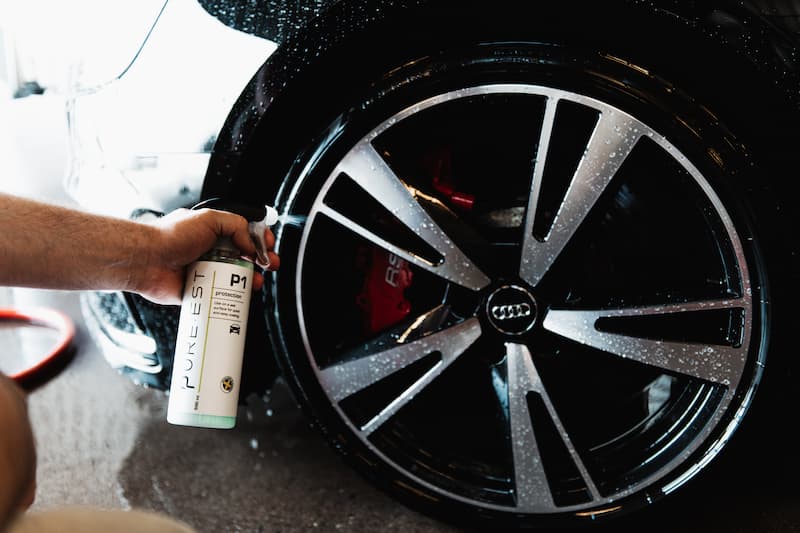 Easy Method
Apply P1 by spraying a light, even mist over the panel, and then rinse off with strong pressure water. That's it! Fast and simple.
Then simply dry the vehicle as normal.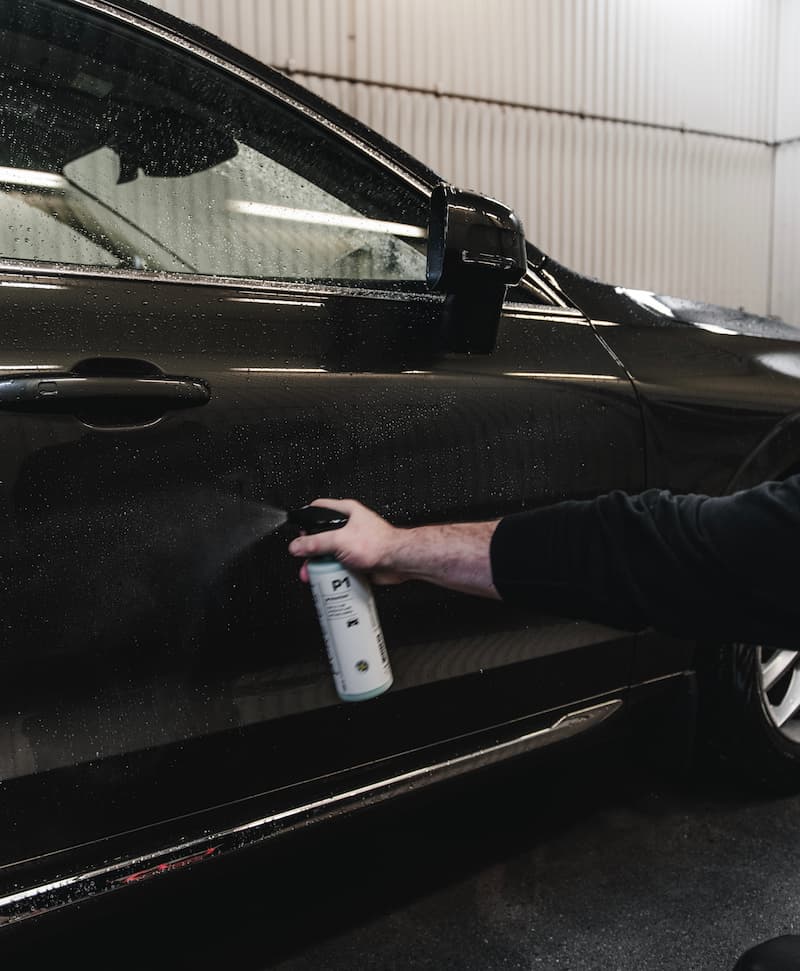 Pro Method
For the best possible finish,
Spray a light, even mist of P1 over the panel, spray a couple of pumps of P1 into a damp Pure:est wash glove, using the wash glove spread the product evenly over the panel you have just sprayed with P1. Then rinse off with strong pressure water.
Rinse out the wash mitt in a bucket of clean water between each panel you apply P1 to.